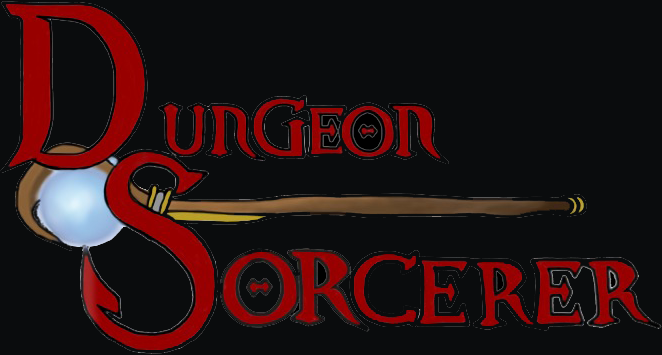 Dungeon Sorcerer
A downloadable game for Windows
How Will You Escape?
Experience a dangerous world and its deadly inhabitants through the eyes of a young sorcerer (who currently looks identical to a red cube for no apparent reason) desperately trying to escape imprisonment.

Only the most resourceful can survive.
---
Controls
LMB - Movement (both click and drag).
RMB - Hold to charge magical ability, release to fire.
Space Bar - Interact with objects within the world.
Zoom Wheel - Check for important objects within the room.
P - Pause the game.
---
Be Aware
This game was a second year university project and is very much still in development (did the cube give it away?). However, Dungeon Sorcerer will be improved much more when time becomes available.

Please enjoy!
---
Install instructions
Click 'Download' below.


Unzip using any archive program (7zip, WinRAR)


Run 'Dungeon Sorcerer.exe'!